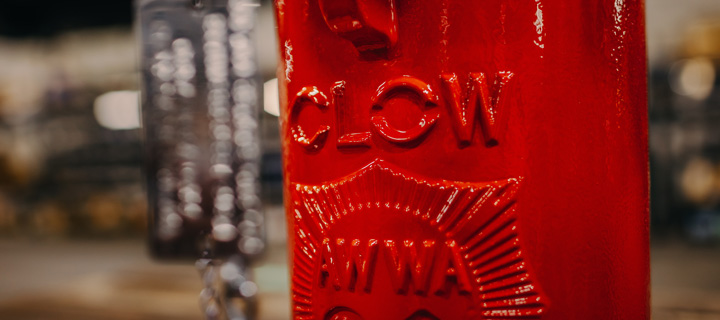 Products
For generations, Clow Valve Company has been a global leader in manufacturing waterworks products that are used in water distribution and infrastructure. Our products are integral to the development and function of both plumbing and clean waterworks systems throughout the world.
Clow Valve Company and its employees are committed to a management system that defines quality and seeks continual improvement to provide products that meet or exceed our customers' needs and industry standards.
Our waterworks products are made proudly in the United States.